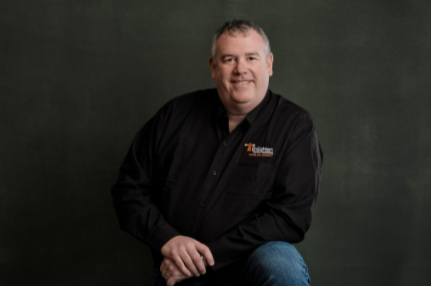 Dan Shea
Master Electrician, Owner
As a master electrician and business owner, Dan Shea has a passion for the ever-changing world of technology and takes pride in providing excellent customer service. A driven professional always seeking to provide solutions for his customers, Dan saw an opportunity to provide IT services to the communities Shea Electric & Communications LLC has been serving since 2006. Dan's experience and leadership in the electrical contracting world since 1986 provided him with the idea of creating a new business that helps customers navigate IT. Creating IT solutions with the understanding of power needs is a unique perspective in digital technology.
Dan is a member of TEC/Vistage, is Chairman of the Fox Valley Division of WI NECA, and serves on the Board of Directors for the WI National Electrical Contractors Association (NECA).
Dan serves on the Board of Directors for Horicon Bank.
Hobbies
spending quality time with his family
traveling
reading
continuing education in the electrical industry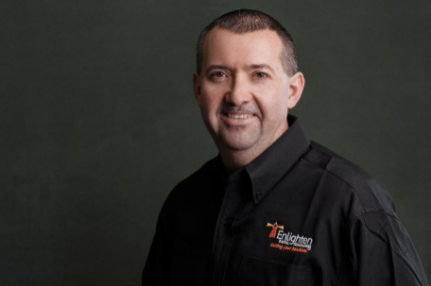 Brian Lutze
Chief Technology Architect and Administrator
Brian Lutze joined the Enlighten Digital Technologies team as Chief Technology Architect and Administrator. With a background in IT infrastructure and networking, Brian's talents include project management (from estimating to project completion), solution engineering, a comprehensive understanding of multiple computer hardware/software platforms, extensive knowledge of cloud and virtualization products and services, as well as computer networking. He understands the complexity of digital technology and IT services and strives to make technology simple for people to use. His goal is to simplify the process for customers so they can focus on growing their business. He holds a bachelor's degree in engineering electronics technology from Northern Michigan University and has over 20 years of experience working in the IT industry.
Hobbies
camping
outdoor activities
electronics
model railroading
computers and tech in general
If you'd like to learn more about Enlighten Digital Technologies and our services, contact us today.