Enlighten Digital Technologies
At Enlighten Digital Technologies, we evaluate each IT situation with a thoughtful and strategic mindset, tailoring products and IT solutions to your specific needs. Our goal? To give you the best IT services as a leading IT company in Wisconsin. Our offerings include managed IT services, hosting solutions, desktop systems and servers (physical or virtual), mobile products, networking, cloud solutions, specialized IT support and more.
We pride ourselves in being more than a vendor. We're an accountable partner providing practical digital technology solutions to make your business more successful.
Our Approach
We're different. We're educators at heart. We are partners that help you learn through the process. Our goal at Enlighten Digital Technologies is to simplify your life by reducing the complexity and uncertainty surrounding technology. And, just like a lighthouse, we're constantly there for you, always shining a light on new ideas, always looking out for your best interests.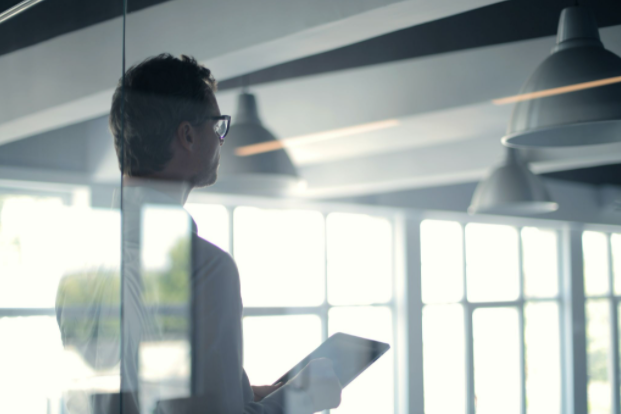 We educate and advocate. For you.
We approach digital technology as an opportunity to help you understand what's needed and why. Then, we advocate to provide you with the best IT solutions, process, price and products.
We make IT simple. With you.
Addressing your digital technology needs—big or small—so you can focus on growing your business is our goal. Keeping things up and running. Providing you with top quality IT services. It's that simple.
We're accountable. To you.
Technology can take you places. As your partner, we're all in. Committed to helping you learn about and leverage options that make a difference. There when you need us. Doing things the right way.
If you'd like to learn more about Enlighten Digital Technologies and our services, contact us today.