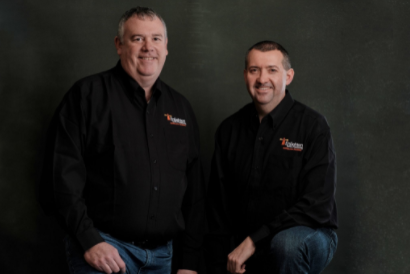 After years of providing electrical, low voltage and security services to businesses, Dan Shea, Chief Operating Officer of Shea Electric & Communications LLC in Oshkosh, decided to launch Enlighten Digital Technologies LLC.
Recognizing a niche opportunity to help small- and medium-sized businesses with top quality IT products, services and specialized IT support, Dan partnered with Brian Lutze, Chief Technology Architect and Administrator of Enlighten Digital Technologies, to provide technology services to the communities of Oshkosh, Ripon, Waupun, Fond du Lac, Omro and the Fox Cities.
If you'd like to learn more about Enlighten Digital Technologies and our services, contact us today.