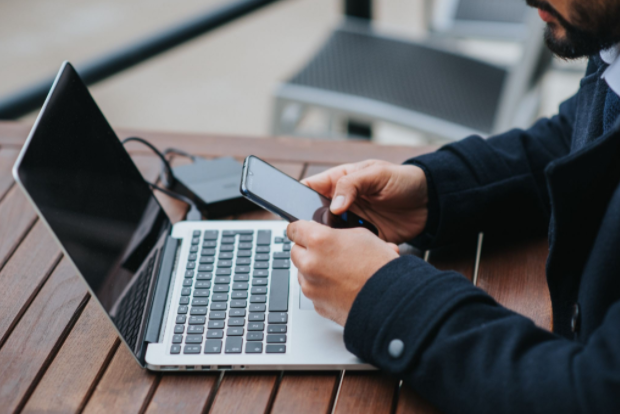 We sell and provide support for a wide variety of cloud service offerings. Let us help you determine if cloud is right for your business and what solutions may fit best.
Microsoft 365
Azure IaaS: Infrastructure as a service (renting infrastructure vs. getting their own)
Hosting solutions (web, DNS, storage, virtual desktop environments)
Back up/DRaaS solutions
Security solutions: antivirus, managed security, password management
SaaS: cloud products that deliver software coupled with the necessary backend infrastructure and related maintenance and support on a subscription basis
If you would like to learn more about how this service can help your organization, contact us today!