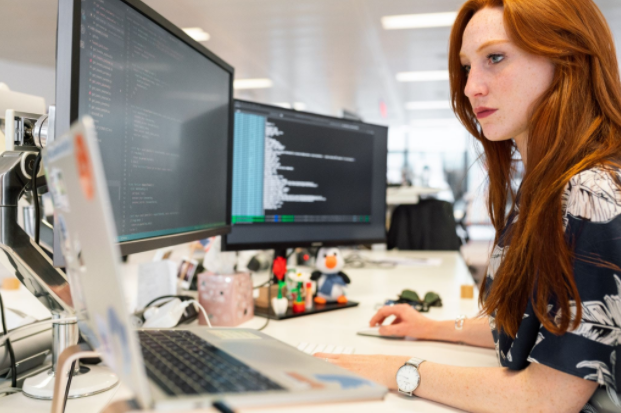 Once we've determined the best hardware and software solutions for your success, we can assist with set-up, repair and maintenance. You can rely upon us when needed as your trusted and dependable partner to keep you up and running and ensure optimal operation of your technology investment. We can also assist with any upgrade needs.
PC, laptop and server implementation (installing, configuring, documenting, educating).
From purchasing to engineering the design of the solution and configuring it to your specification, pre-testing and installation/testing and educating for customers.
Hardware/Software Repair & Troubleshooting, restoring to service, hardware failure remediation, upgrades, data restoration.
Maintenance: system optimization to help the system run faster, defragging, upgrades, disk cleanup.
If you would like to learn more about how this service can help your organization, contact us today!