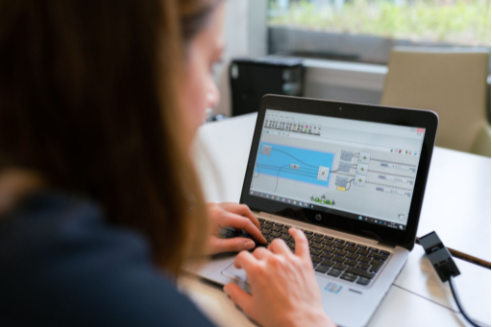 Need help trying to find the right technology solution to fit a business need? Leverage us to learn about your business needs to help you find the right IT solution. As IT consultants, we strive to listen to your digital technology needs, then find the best fit for your business success.
Infrastructure planning and design: matching hardware solutions to customer needs.
Network Assessment and Documentation: evaluating your network and equipment, then documenting the configuration (IP addresses, passwords, etc. for future maintenance/support)
Security Evaluations and Recommendations: Assessing security in general (including antivirus solutions, identity management and firewalls), then formulating solutions to improve security
Systems assessment and evaluation: looking at what a customer has for overall computer hardware, software, and networking in place already and making recommendations for improvement and direction going forward.
Disaster recovery planning: providing backup and recovery recommendations and solutions to protect your data and get you up and running to meet your unique business needs when disaster strikes (options may include back-up solutions, Cloud back-up, Cloud DRaaS, on-premise back-up solutions)
Infrastructure planning: Data Center or Computer Room/Closet Design/Build, server hardware recommendations and lifecycle management, desktop/laptop lifecycle management, cloud solution strategies, network design and recommendations
If you would like to learn more about how this service can help your organization, contact us today!