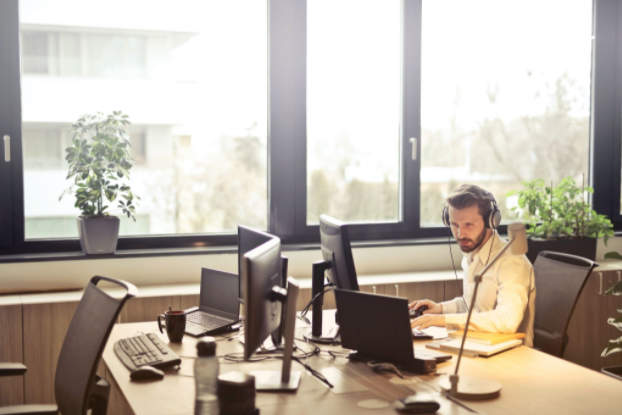 Trust Enlighten Digital Technologies as your partner in network service & support. We specialize in firewalls, wireless networking, network design & consulting, IoT connectivity and more. We're here for you.
Switching: A piece of network hardware that connects devices on a computer network.
Firewalls: network security device that serves as the traffic cop at the gateway of a network determining what traffic should and should not pass through it (physical and virtual)
Wireless
Design/Consulting: provide evaluation and recommendations
IoT Connectivity: interconnecting your devices to connect and exchange data to perform tasks (building automation, lighting, climate/environment control, location, etc.)
Data center wiring and cable management: designing, selling, implementing (cooling, powering, wiring, power source, space monitoring)
If you would like to learn more about how this service can help your organization, contact us today!